The greatest compliment we can get is when a client chooses to hire us for not one, or two, but three projects in a row.
We first met our clients, Mike and Paige, nearly fifteen years ago, when they were recommended to us by their architect. "We met with Andrew to review the plans for our project and he gave us great feedback for how we could enhance the home," said Paige. "We liked him right away and we chose to hire Andrew and the team because I could tell he knew what he was doing."
After the completion of their first home, Fernleaf Contemporary, Paige and Mike chose to hire us a second time to build another home – our Acacia Contemporary project – which we completed in 2012.
Designed by Brandon Architects to be 56% glass, this contemporary home is full of modern elements with its use of concrete, glass, and steel. The home won an AIA award for its design, was featured in Coast Magazine, and its 17-foot shoe wall was featured in the Mansion Section of the Wall Street Journal.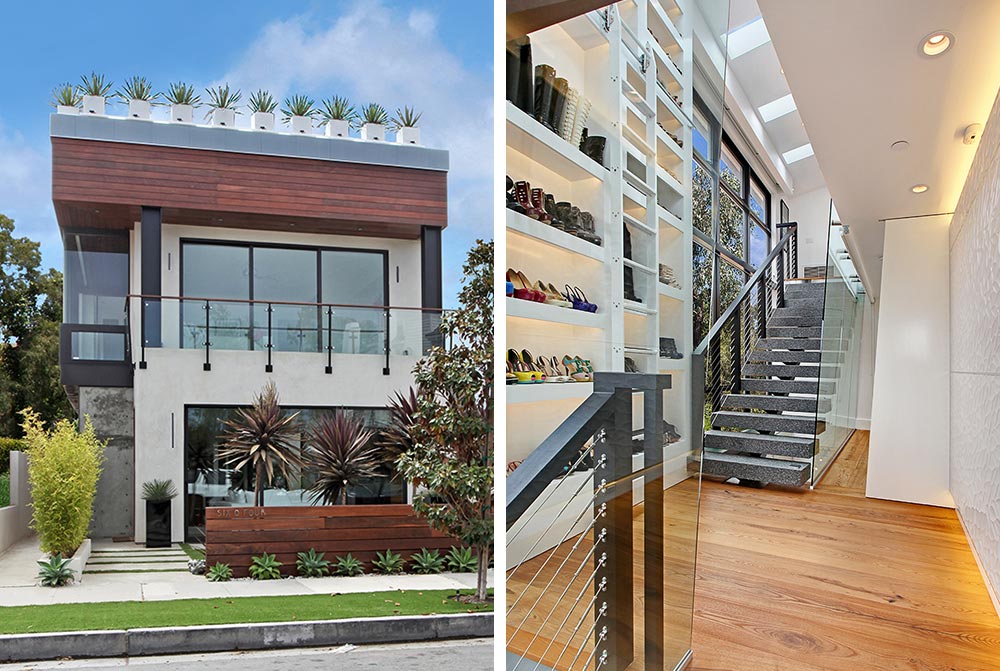 After their Acacia Contemporary project was completed Mike and Paige decided to hire us a third time. Their decision was based in part on the launch of our Custom Care preventative home maintenance program. This aftercare service helps our clients effortlessly maintain their largest asset so that it holds its value over time. The program was created after surveying top subcontractors in our area and tracking years of maintenance related issues.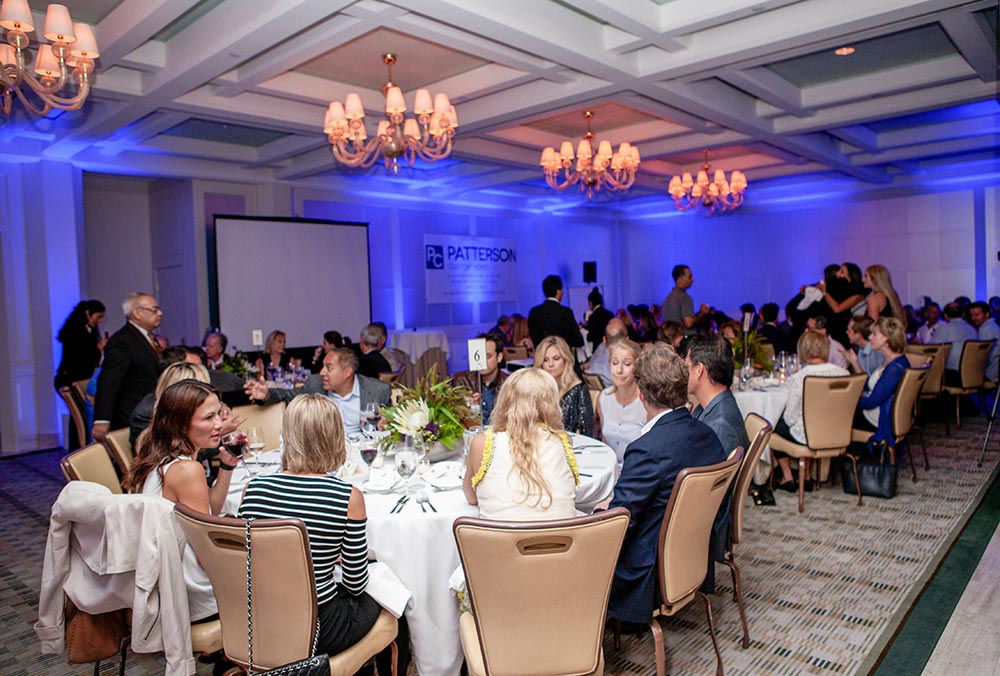 At the time of the launch, we hosted a dinner at the Island Hotel for our clients to kick off this program, which was the first of its kind in 2016. Mike and Paige attended this event and became our third clients to enroll.
Fast forward to 2021 when Mike and Paige decided to sell their Acacia Contemporary home. They worked alongside Tim Smith Real Estate Group and shared their home's Custom Care Program report card – a document that tracks every service performed each year in the program – and within 20 days of being on the market their home was sold. They received an offer over the asking price, sight unseen. "Our nine-year-old home set a record as the highest selling front unit on a standard lot size to have ever sold in our neighborhood," said Mike. "Not only that, but our nine-year-old home sold for more than comparable new construction homes."
Mike and Paige both agree the Custom Care Program was instrumental in closing the sale. "The years of annual maintenance checks by the Patterson Custom Care team paid off as our house is as nice as the day we moved in," said Mike. "Not only did the years of maintenance help close our sale, but their team accommodated the buyer's requests for minor repairs as well, such as paint touch-ups from damage during the open houses. The value of this program is undeniable and if you wish to protect your asset and capitalize on its value at the time of sale, we highly recommend the Patterson Custom Care Program."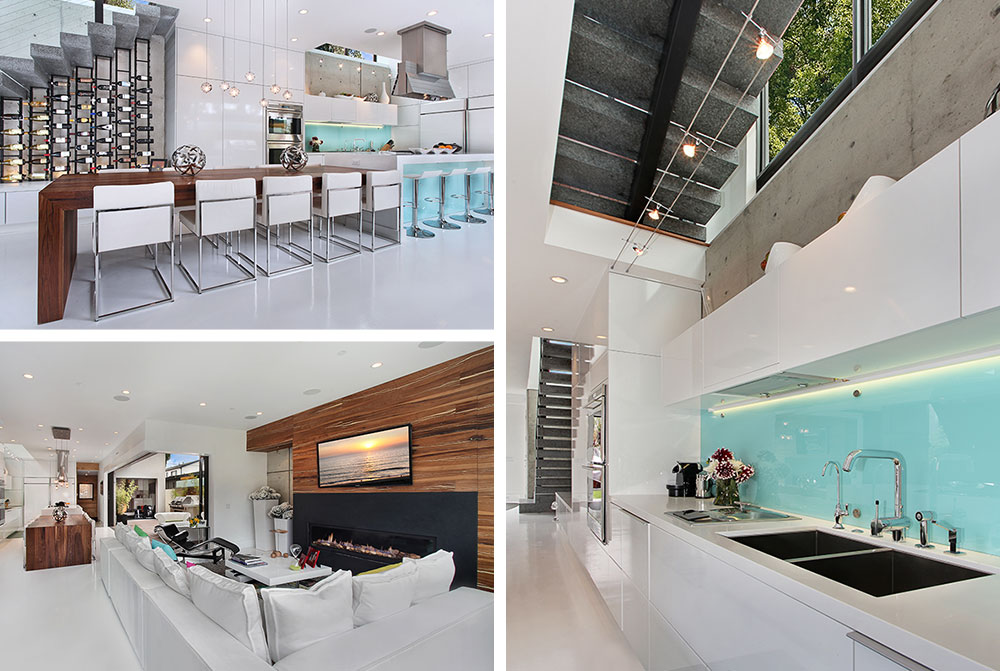 Since selling Acacia Contemporary our clients have moved out of state and are currently working on a new project in Cabo San Lucas. We recently caught up with them and asked how they would summarize the last fifteen years with our team. "We have nothing but the highest of compliments for your workmanship and aftercare program," said Paige. "How many people can honestly say they like their builder at the end of one job, let alone three?"
The feeling is mutual and we congratulate Mike and Paige on their record-breaking sale! If you would like to learn more about our Custom Care Program, please visit our website or contact our team.