Meet Your Custom Home Builder
Specializing exclusively in building custom homes and luxury estates in the Newport Beach area, Patterson Custom Homes is not your typical general contractor.
Watch: 20th Anniversary Highlight

Home Construction & Much More
Enjoy the benefits of having Patterson's ground-up, new construction experts with you every step of the way, from initial vision to land acquisition, design, completion and beyond.
Custom Care: Turn-Key Preventative Home Maintenance Program
After you build your own home you must properly maintain it. Our unique, turn-key Custom Care Program takes ongoing maintenance off your plate completely.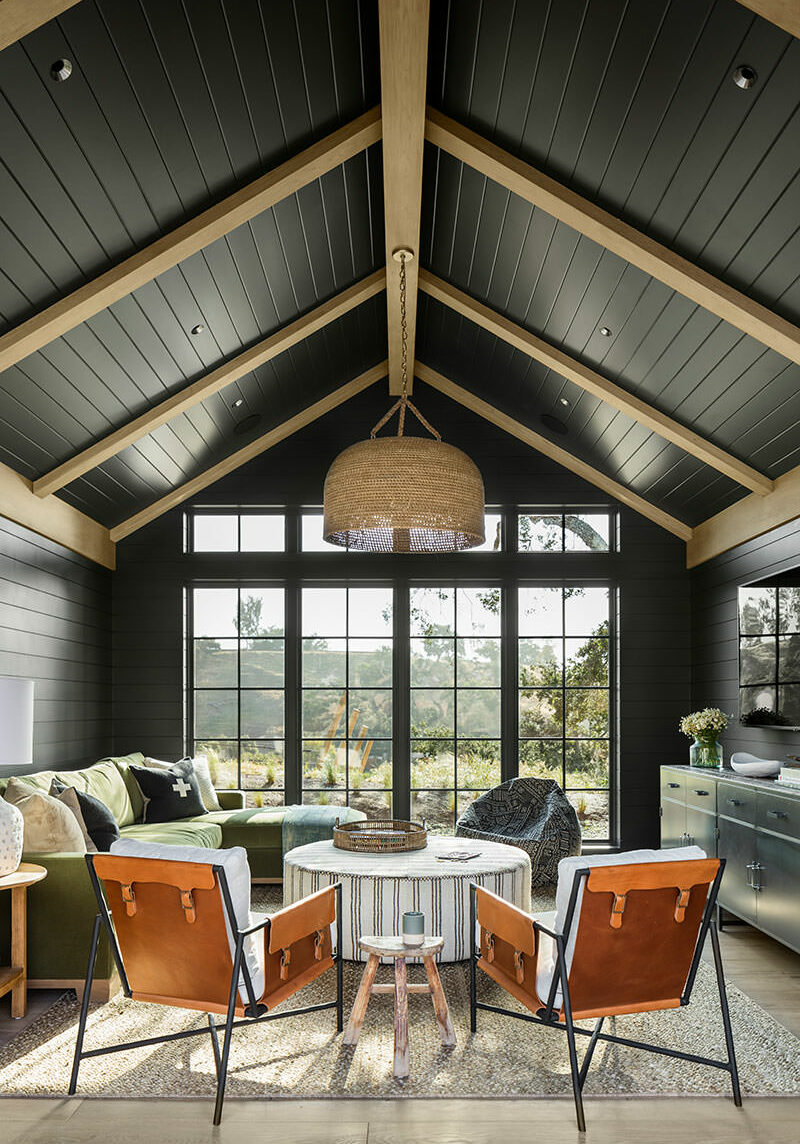 Eastside Costa Mesa Custom Home
Recently featured in CA Home & Design, the defining feature of the French Transitional home is the use of space in the backyard.
Newport Peninsula Custom Home
Nestled between the beach and the bay on Newport Peninsula, this roughly 14,000 square foot custom home is in a league of its own.