This Mother's Day I want to take a moment to honor and say thank you to our moms. Trying to figure out a new normal during a global pandemic made this last year especially challenging and I recognize that many moms had to balance even more responsibilities as a result. Between trying to find enough hours in the day to care for your families, help the kids with virtual learning, succeed in your careers and assist friends or neighbors who were at greater risk and needed extra help, I honor the sacrifices you had to make and the extra hours you put in. You are superheroes and deserve to be celebrated, not just today but every day.
I want to also offer my deepest sympathies to those who have lost their own mother, a child, or children, and to those who are wanting to become a mother but are not yet one, as I recognize the weight of this day and the pain it can carry. As I am not a mother I cannot begin to say I understand, but I do know how it feels to see the people you love in pain. The heaviness of this day for some is not lost on me – I see you and I celebrate your ability to persevere despite the heartaches you have faced.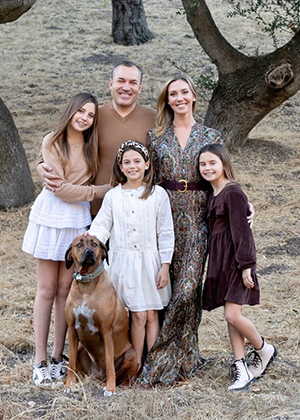 On a personal note, I want to thank my wife, Shannon, who is an incredible mother to our three daughters and has given me the family I have today. Our eldest, Reese, was followed by our twins, Brynn and Paige, and I am continually amazed by her ability to do it all, especially in the early years when she balanced caring for a toddler and twin babies, while still helping with the business as its first partner, laying the foundation for it to grow to the company it is today. Now, in their pre-teen and teenage years, she is teaching them what it means to be a young adult and is raising them to be strong, independent women, and I appreciate the amazing role model that she is.
Additionally, I would not be where I am today without the support of my mother, who raised me on her own as a single mom while she worked full time, and always believed in me and remained my number one fan. She is a strong, independent woman and inspired me to dream big, and is now a wonderful grandmother to our three children.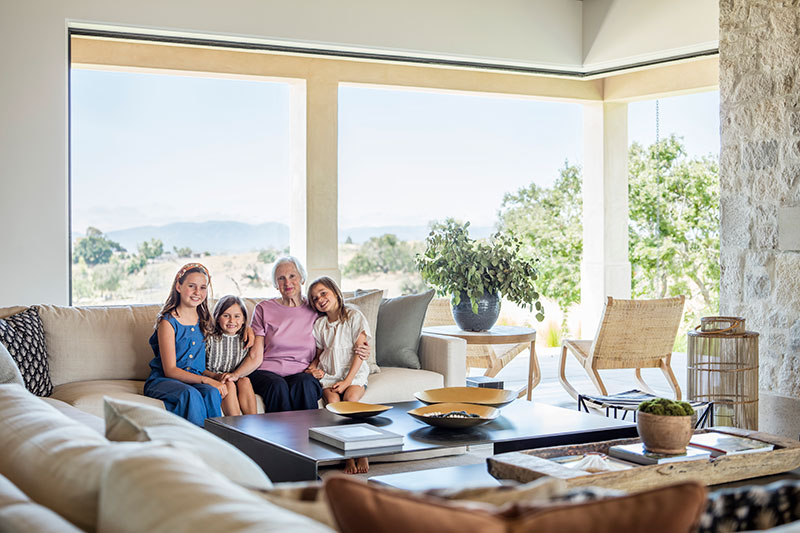 As my own mom inspired me to pursue my passion and start this business, I feel fortunate to work with so many talented moms in and out of the Patterson office now today. I recognize that a mom's job does not end at 5pm when she leaves the office, as she then has a second full-time job waiting for her at home, and I am grateful to work alongside so many hardworking women to bring our clients' dream homes to life.
After the unprecedented year we all experienced, mothers everywhere deserve so much praise and more, not just on this day but always. I wanted to take this opportunity to express my gratitude for the countless ways moms have gone above and beyond to care for their family, friends, and neighbors, and wish you all a very happy Mother's Day!