Corona Del Mar Custom Home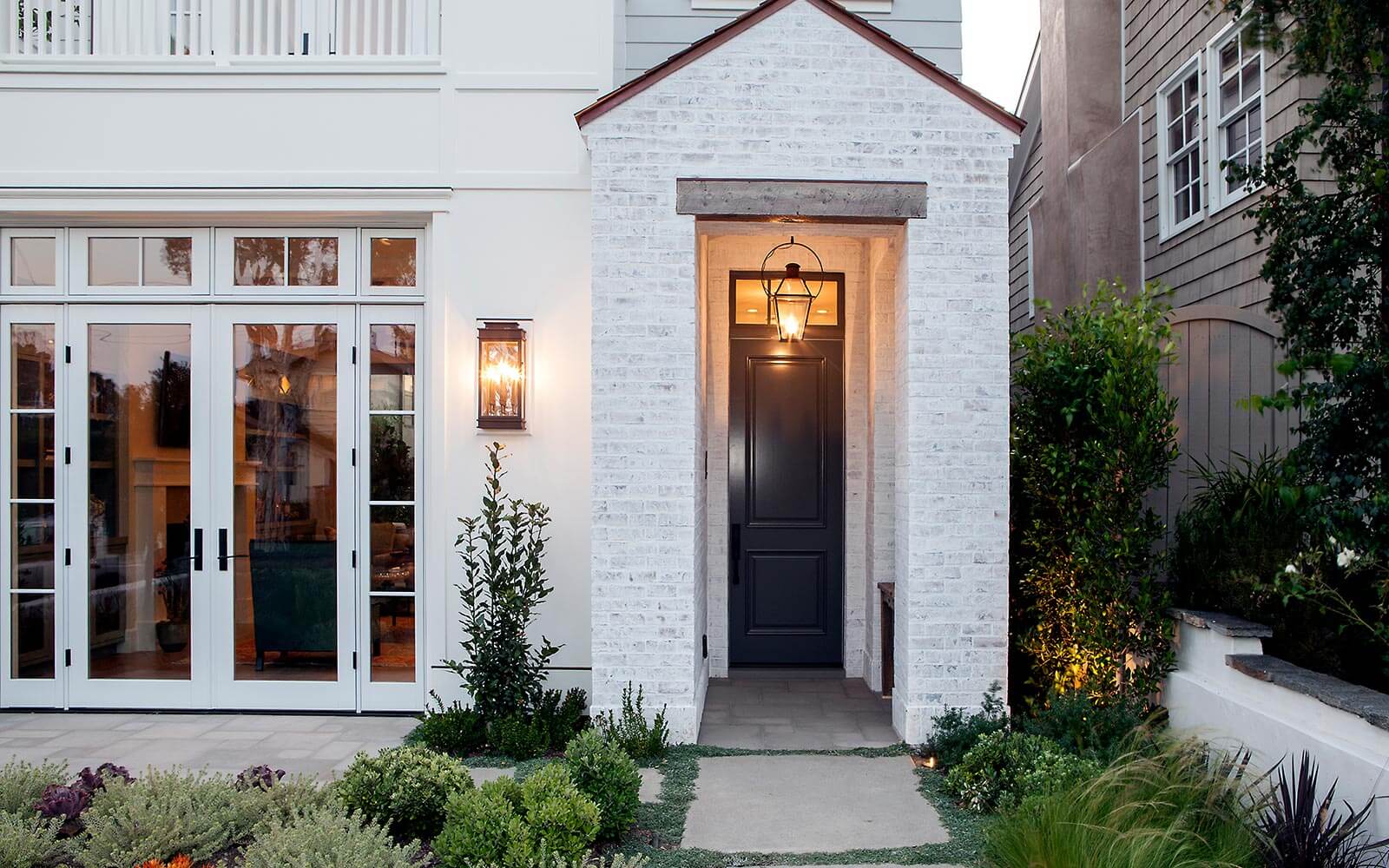 Located in the heart of Corona Del Mar Village, this modern farmhouse is home to a business professional and an artist who were newly empty-nesters at the time of construction. Excited to design and build their dream home, we worked with the couple to create a floor plan that felt cozy for just the two of them, but also had the capacity to host their grown children — and someday their expanding families — for the holidays.
A guest bedroom on the first floor and two guest bedrooms on the second floor connected with a Jack-and-Jill bathroom did just the trick. It was also important to the couple to have a separate, unique space to function as an art studio for the wife to work in. In creating this space, we used polished concrete flooring, steel windows, and a steel door to give the workspace an industrial, studio-inspired feel where the wife's inspiration can be brought to life.
Property Highlights
Square Footage: 2,880 Square Feet, 467 Square Foot Garage
Location: Flower Streets, Corona Del Mar
Specifications: 4 Bedrooms, 4 Bathrooms, Elevator, Roof Deck, Art Studio
Built In Collaboration With
Let's Work Together
We're ready to start working on your custom home. Are you?