Corona Del Mar Custom Home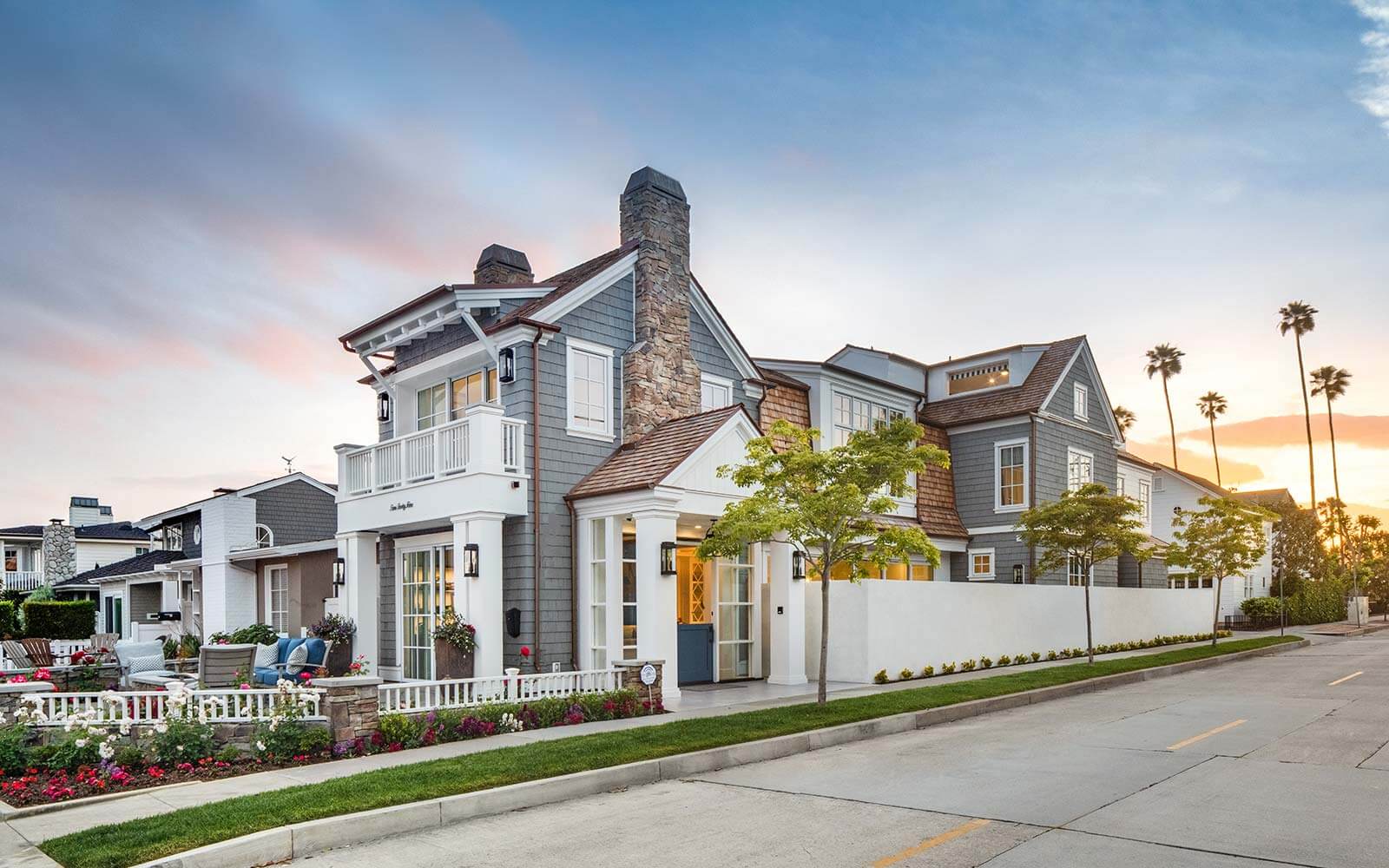 Located in the Flower Streets of Corona Del Mar, this corner lot home was designed by Brandon Architects. This home is transitional in style with soft white and coastal blues infused throughout the design by WFD Interiors. The home boasts over 2,800 square feet of indoor living space and an additional 600 square feet of outdoor living space with 4 bedrooms, 5 bathrooms, and a 2-car garage. The home also includes a roof deck and rooftop cabana, a courtyard, elevator and laundry room.
Property Highlights
Square Footage: 2,872 square feet, attached 2-car garage
Location: Flower Streets, Corona Del Mar
Specifications: 4 Bedrooms, Office, 4 Full Bathrooms, 1 Powder Bath, Roof Deck, Cabana, Laundry Room, Courtyard, Elevator
Built In Collaboration With
Let's Work Together
We're ready to start working on your custom home. Are you?